Events CPI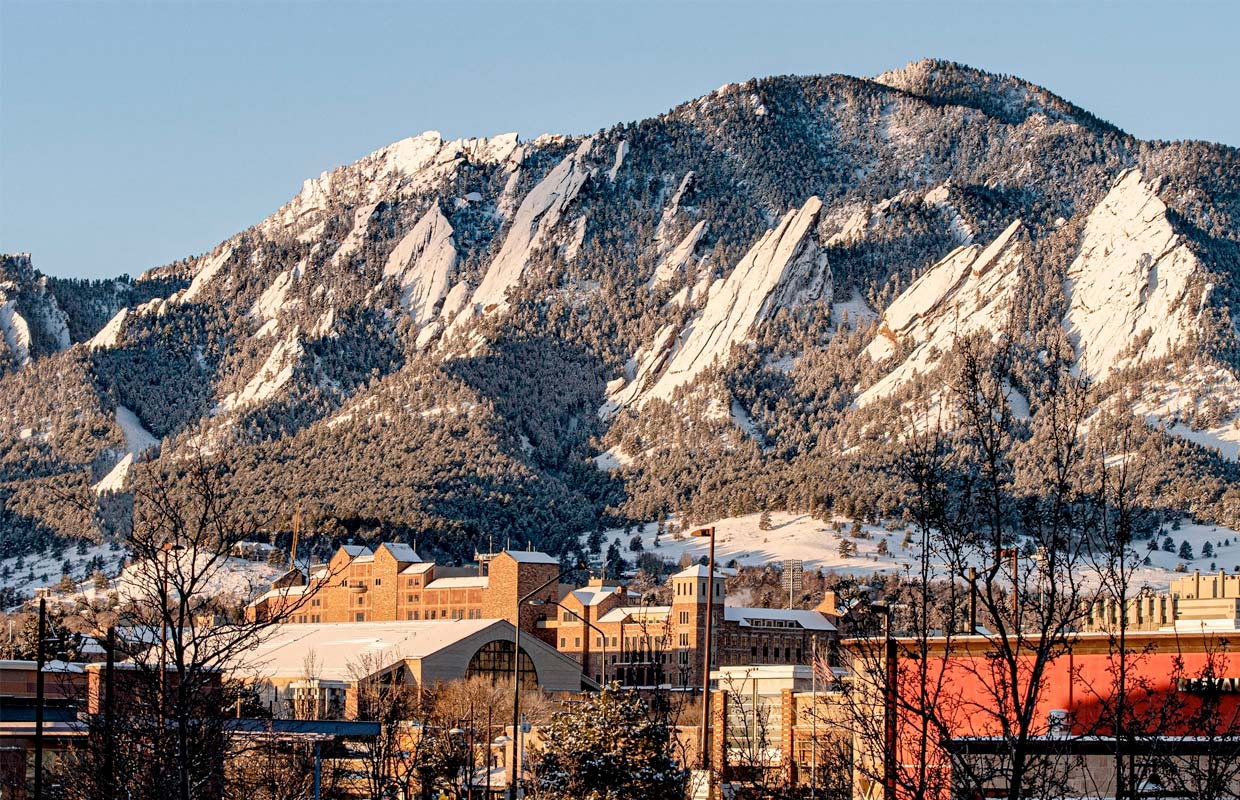 Februrary 8-10 / 2023 / Boulder Conference
For over 25 years, Colorado Preservation Inc.'s (CPI) Saving Places Conference has gathered individuals from across the state and beyond for three days of educational sessions and networking opportunities to strengthen historic preservation efforts. Attendees can expect sessions ranging from beginner to continuing education credits that include AIA, AIA-HSW, APA, and Educator.

Call for Contributions
At the core of preservation is community. Join us in 2023 to celebrate the heart of preservation, the people, partners, and funders making a difference in communities throughout Colorado. CPI is looking for session proposals that embrace this theme and address current issues such as sustainability, climate change, funding, advocacy, and other issues of importance. Sessions may focus on case studies, but each proposal should include clear takeaways that attendees can bring back to their own projects and communities. Stories of preservation of the underrepresented and voices that have been lost, sidelined, or overlooked within the community and beyond are encouraged. Please attend our conference in beautiful Boulder, CO.
read more